Purpose
The Community Advisory Council (CAC) is a key partner in moving this work forward. The CAC will play an important role in guiding nationwide academic and community-based research in by helping to develop research priorities and design. The CAC will be comprised of diverse stakeholders from across the US who are interested in understanding how COVID-19 impacts pregnant people and their newborns and improving health equity and birth justice. Community members, providers, and study participants are encouraged to apply.
The CAC will strengthen links to the BIPOC communities, building trust and enabling high-impact research. The CAC will help ensure that the research produces results in the community, improving the lives of birthing people and families across the nation.
All applications to the Advisory Council are now closed! 
Our Community Advisory Council are: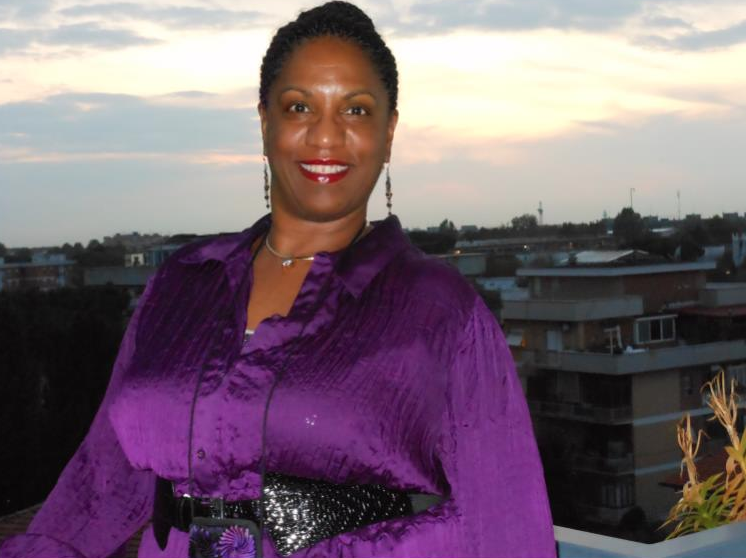 Jo Ann Allen Chicago, IL IBCLC and Research Specialist: Chicago Breastfeeding Taskforce
Jo Ann has over 4 decades of experience in maternal and child health. She currently works as a Research Specialist for the University of Illinois Chicago, College of Nursing in Women's Health. She is also a Staff Nurse at University of Chicago in the Woman's Care Center. Jo Ann's worked as Healthy Steps Specialist as part of national early intervention program. Jo Ann has been an International Board-Certified Lactation Consultant for over 25 years.
Sarah Brafman 
​Washington, DC Legal Provider: A Better Balance
Sarah Brafman is Senior Policy Counsel and Director of the D.C. Office at A Better Balance where she works to advance justice for pregnant individuals to ensure they can maintain healthy pregnancies and economic security. She graduated from Columbia University and received a law degree from NYU School of Law.
Edward Boone 
Chicago, IL Hospital provider: Children Hospital of chicago
Edward is a community organizer in Chicago IL who has served as a Violence Reduction Outreach Worker for CeaseFire, a violence prevention organization that conducts rapid response to shootings. He has also served as a Court Advocate for youth in the juvenile justice system accompanying youth to court to advocate on their behalf. In addition to spending time at LUCHA, an affordable housing organization where he served as an Affordable Housing Organizer.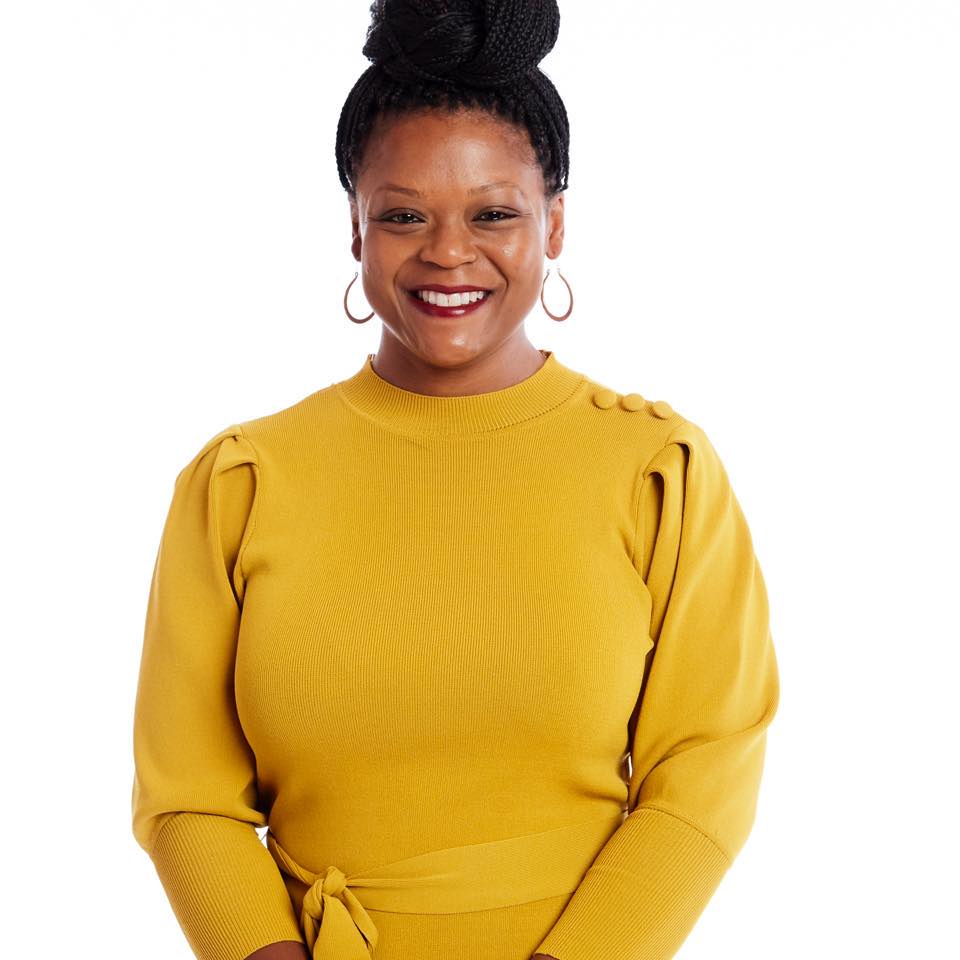 Nakeitra Burse Ridgeland, MI Public Health Professional Consultant: Six Dimensions LLC
Dr. Nakeitra Burse is the Owner of Six Dimensions, a public health research, development and practice firm focused on health equity and social justice. Dr. Burse is passionate about improving health outcomes for Black mothers. She is the producer of Laboring with Hope, a short documentary addressing Black maternal mortality.
Cassie Calderone 
Chicago, IL Birth worker, CBO member: Health Families at Illinois Masonic
Cassie Calderone (she/her) is a birth worker and artist from Chicago, IL. Cassie is a community based doula, postpartum doula, childbirth educator, and CLC. Cassie's most recent birth at the end of 2019 sparked an interest in COVID-19 and it's relationship to new mothers. She is grateful to join the Community Advisory Counsel as we all learn to navigate life with COVID-19.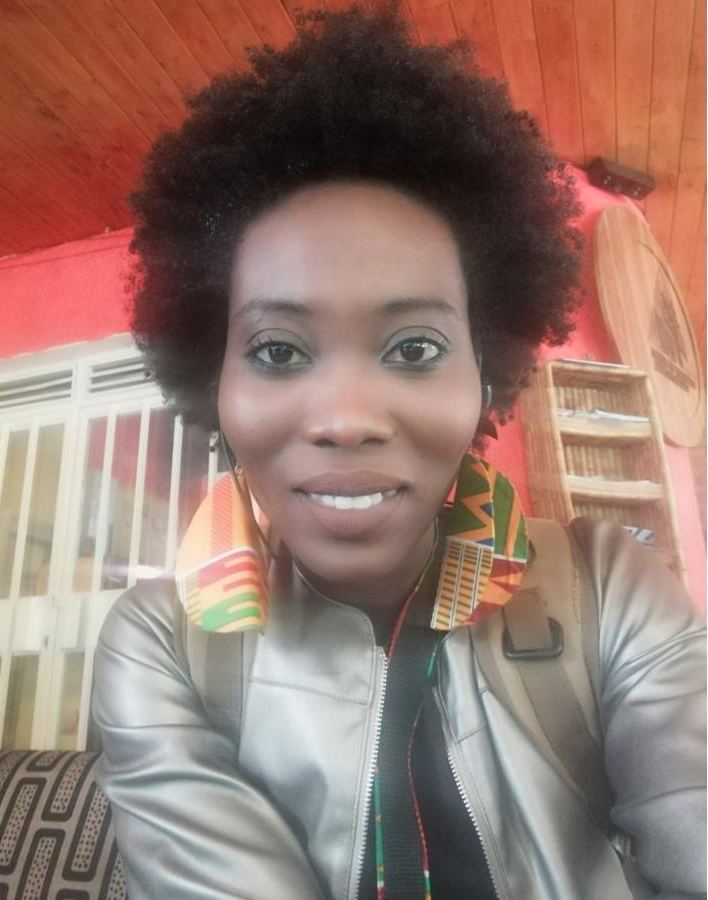 Deborah Dauda 
Massachusetts: Community Member
Deborah Dauda is a mother, dancer, and activist. She holds a master's degree in Public Health and African Studies from UCLA. She is also a PhD student in the School for Global Inclusion and Social Development at UMass Boston with research interest in the policies of inclusion/exclusion that target Black girls/women and the implications it has on health outcomes and socio-economic security.
Ibrahim Dijmde West Virginia: Job Coach
Ibrahima Djimde graduated from Southern Illinois University with a Master of Public Health. He is a public health director with a passion for research, effectively maintaining healthcare standards and coordinating treatment programs. Ibrahima has implemented impressive proficiencies when presenting new healthcare programs to the public, providing seasonal information to ensure optimal health, and coordinating funding efforts.  
 Ibrahima Djimde speaks five fluent languages. In his free time, he volunteers and trains the local youth in basketball, and his community in positive health transformations, giving them the tools, they need for future success.  
Aphrica Farrow Texas: Birth Worker, CBO member
Born and raised in Austin,TX, I am a full time paid doula with Black Mamas ATX and a mother of 4 beautiful girls.  I am taking classes to become an International Board Certified Lactation Consultant (IBCLC) and Birth Assistant.  If and or when I have any spare time I like to spend it sleeping, reading or catching up on any missed TV shows.
Jeremiah Franklin 
Chicago, IL CBO member: Law & Civics Reading & Writing Institute
Jeremiah is a Marketing and Social Sciences expert in Chicago with over ten years of experience in the management and operations of nonprofit organizations. In this capacity, he has led marketing strategies that utilize the latest methods in marketing research, organizational theory, and successful nonprofit models to advance the missions of the organizations he services. He is strongly committed to the economic and social development of Black and other communities of color, and the idea that "children are only as strong as the parents, families, and institutions that produce them."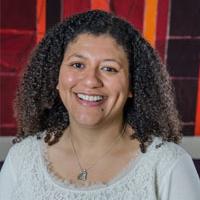 Tamara Gardner 
New Mexico Hospital Provider: University of New Mexico 
I'm a Certified Nurse-Midwife practicing at the University of New Mexico in Albuquerque, NM. I am studying to be a Psychiatric Nurse Practitioner and plan to incorporate psychotherapy and medication management into my practice. I am a co-creator of the UNM Hospital Volunteer Birth Companion. I identify as a Black and Jewish Woman. My husband and I have 5 children and last year I had the honor of "catching" our first grandchild.
Brianne Johnson  Peoria, IL CBO member: Boys and Girls Club and Carver Center
Bio coming shortly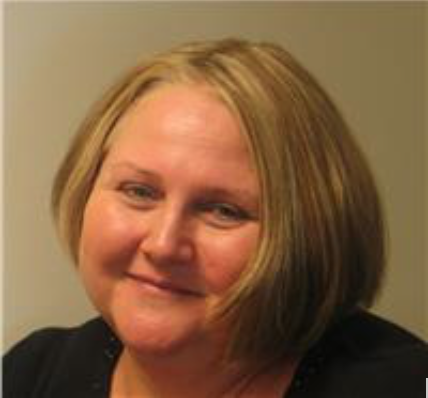 Julia Marynus Freeport, IL Public Health Nurse: Stephenson County Health Dept
Julia Marynus recently retired after 24 plus years of work as a Maternal Child Health Nurse. She currently continues as a member of the Illinois Public Health Nurse Administrators Group and the Illinois Home Visiting Task Force.  She supports the Healthy Families America home visiting model.
Elizabeth McMath Birmingham Alabama Birthworker: Birthwell Partners
Elizabeth McMath is a birth doula with Birthwell Partners in Birmingham, Alabama.  She provides free doula services for under resourced families.  As a mother, she is inspired to serve her community and improve the heath and wellbeing for all families.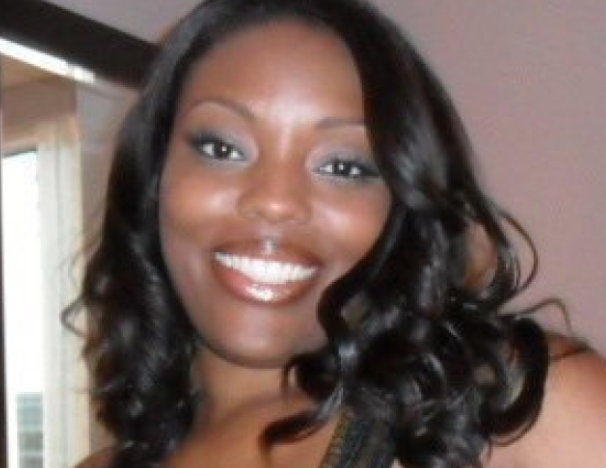 Shavon Parker Chicago, IL Birth Worker, CBO member: Catholic Charities of Chicago
Ms. Shavon Parker is the Program Director for Adolescent and Adult Parenting Program at Catholic Charities of the Archdiocese of Chicago. She manages the Roseland/Altgeld Adolescent Parenting Program which provides Home Visiting Education and Doula Services for Pregnant and Parenting Adolescents ages 13-25, the West Suburban Parenting Program which provides Home Visiting Education to Pregnant and Parenting women of any age, and the Transforming Lives Program which provides Doula Services and Certified Peer Recovery Support to Pregnant and Parenting women of any age that has a documented Opioid Addiction. Prior to her position at Catholic Charities, Ms. Parker was a Domestic Violence Counselor for a women's shelter in Suburban Chicago.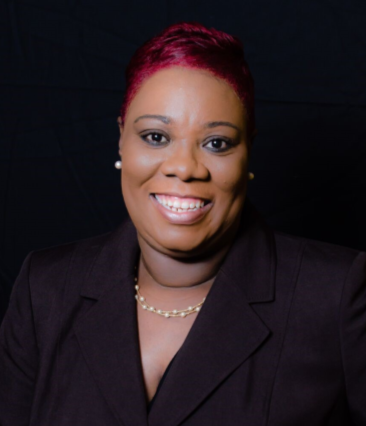 Dr. Sharetta Remikie
Pompano Beach, FL Maternal Child Health Equity Expert: March of Dimes
Dr. Remikie resides in South Florida and has used her various professional roles and community activism to tackle the issue of health equity as a social justice issue. Her research provided space for the Black woman to use her voice and share their lived experiences pertaining to pregnancy or infant loss. Currently Dr. Remikie is the Director of Maternal Child Health for the March of Dimes in Florida.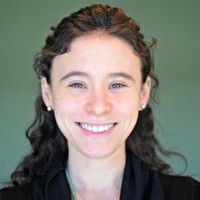 Saskia Shuman New York CBO member: Institute for Family Health
Saskia, MHS, works as the Director, Research Compliance & Project Support at the Institute for Family Health—an FQHC in NYS. Saskia obtained her BA at Wash U in St. Louis, her MHS at the Johns Hopkins Bloomberg SPH & is pursuing her PhD at the CUNY SPH.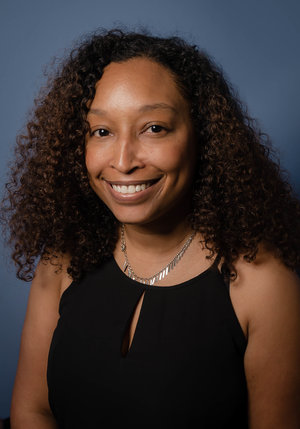 Danielle Rodriguez: they/them/she/her 
Atlanta, GA: National Conference Coordinator; Sistersong. 
Danielle Rodriguez is a queer mother, doula and RJ organizer whose work is focused on protecting the most marginalized communities in all aspects of reproductive justice. Danielle believes in the quote by Audre Lorde "I am not free while any woman is unfree, even when her shackles are very different from my own" and Danielle strives to make sure their work reflects that daily.
Danielle is the National Conference Coordinator at SisterSong, and their role is focused on planning the organizations national conferences such as the Anniversary Reproductive Justice Leadership Conference and the Let's Talk About Sex! Conference.
As a doula, Danielle's work started as a call to action after learning about the growing problem of maternal mortality and morbidity in the United States and how black pregnancies are disproportionately negatively affected. Danielle learned that when you empower black people about their rights and how to advocate for themselves it creates the space of safety and oftentimes garners successful outcomes.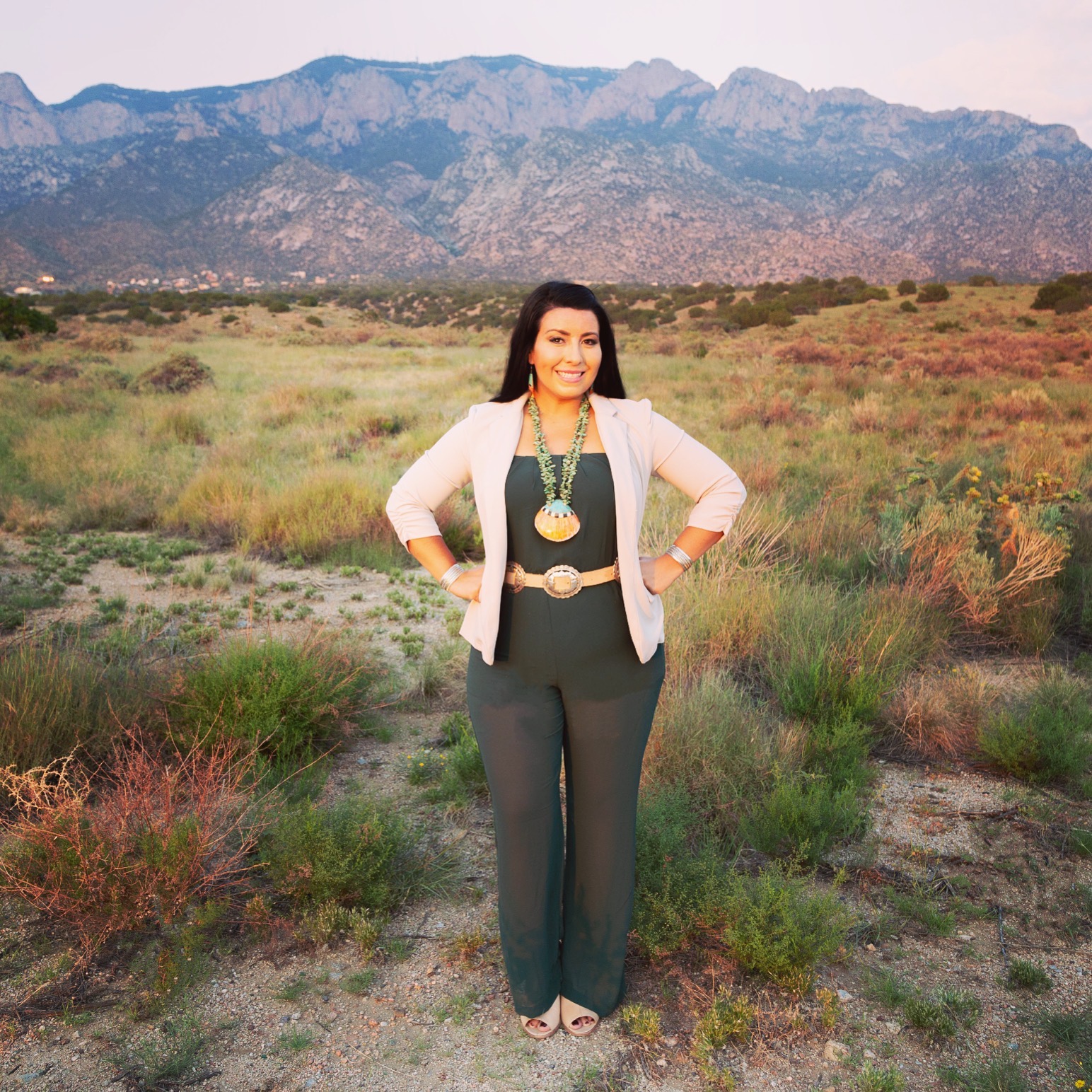 Joannie Suina Romero Pueblo of Cochiti, New Mexico Owner & Founder of: Corn Pollen Consulting
Joannie Suina Romero  is the Owner + Founder of Corn Pollen Consulting, LLC (CPC). CPC is a 100% Native American, Woman-owned Small Business (WOSB) dedicated to providing culturally-responsive strategies to solve the educational, political, and social justice issues facing Indian Country in the 21st century.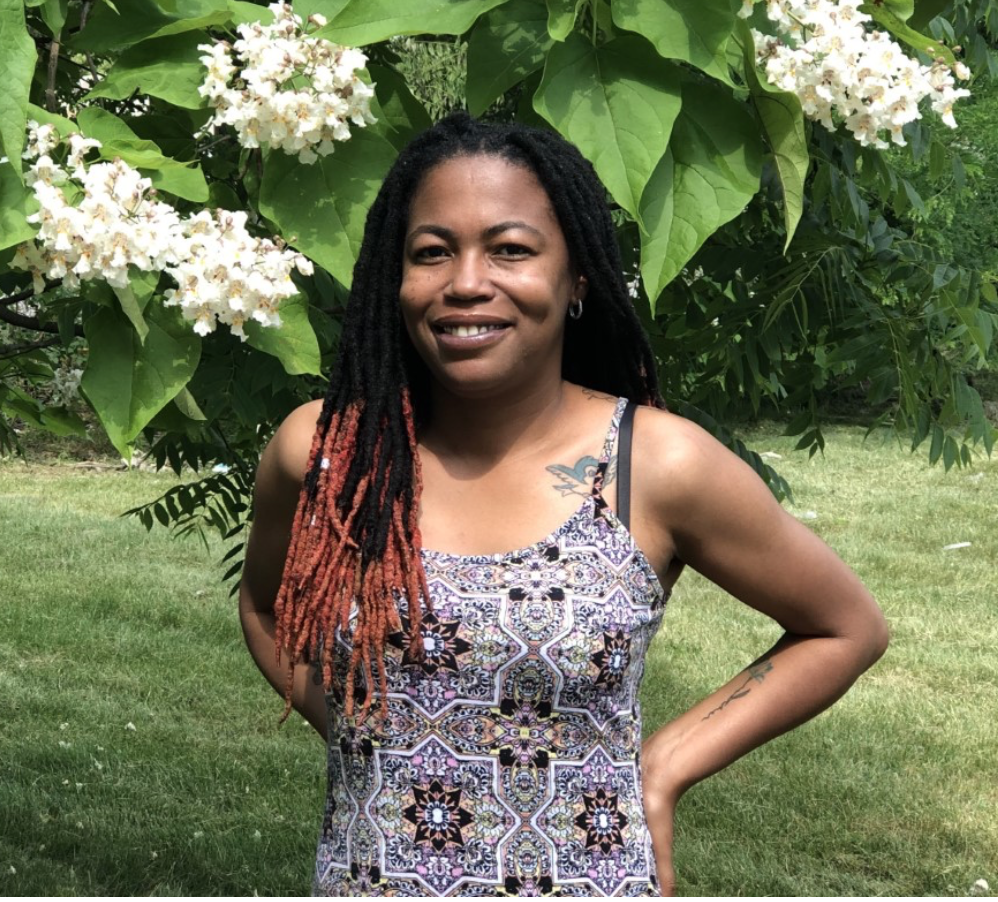 Tytina Sanders-Bey Chicago, IL: CLC  Doula, Mother of 6 breastfed children
Tytina is a Certified Lactation Counselor, La Leche League International Breastfeeding Peer Counselor and Program Administrator. Tytina is a Loving Support WIC Peer Counselor and Rush University Medical Center Mother's Milk Club peer counselor. She is a full spectrum doula, with 20  years of community level maternal child health. Her affiliations include, Chicago Region Breastfeeding Taskforce, March of Dimes, National Association of Professional and Peer Lactation Supporters of Color, Breastfeed Chicago , the United States Breastfeeding Committee, and GOLD Learning Professional Advisory Committee. Tytina currently works as an Education Specialist for the Mothers Milk Bank of the Western Great Lakes. Tytina is the CEO of Birth and Breastfeeding in Color Inc.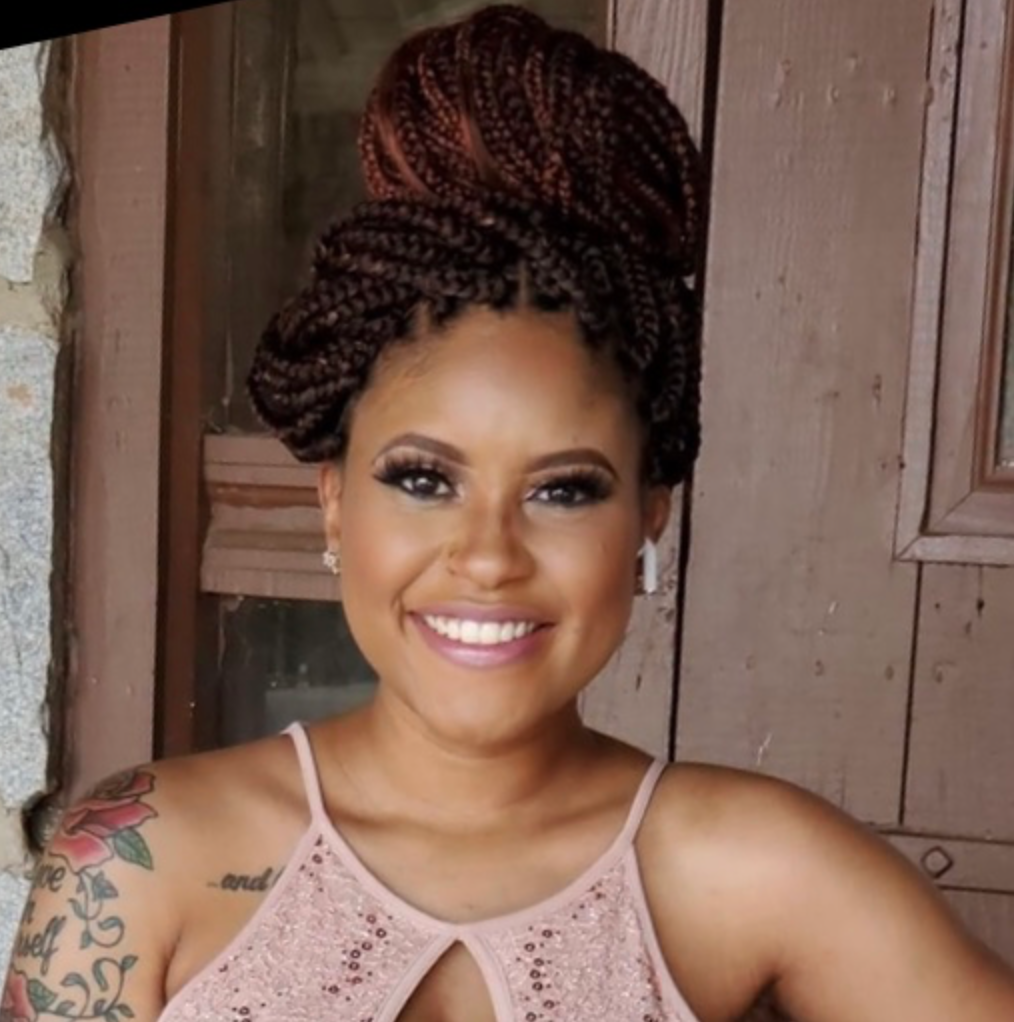 Brianna Starks 
Ladson, SC: Community Member- Chade's Creations
Briana C. Starks is a Professional School Counselor from Union, SC. She is a graduate of Coastal Carolina University where she earned her B.A. in Communication with a minor in Journalism. Briana also attended Lynchburg College where she earned her M.Ed. in Counseling. She has a passion for helping others.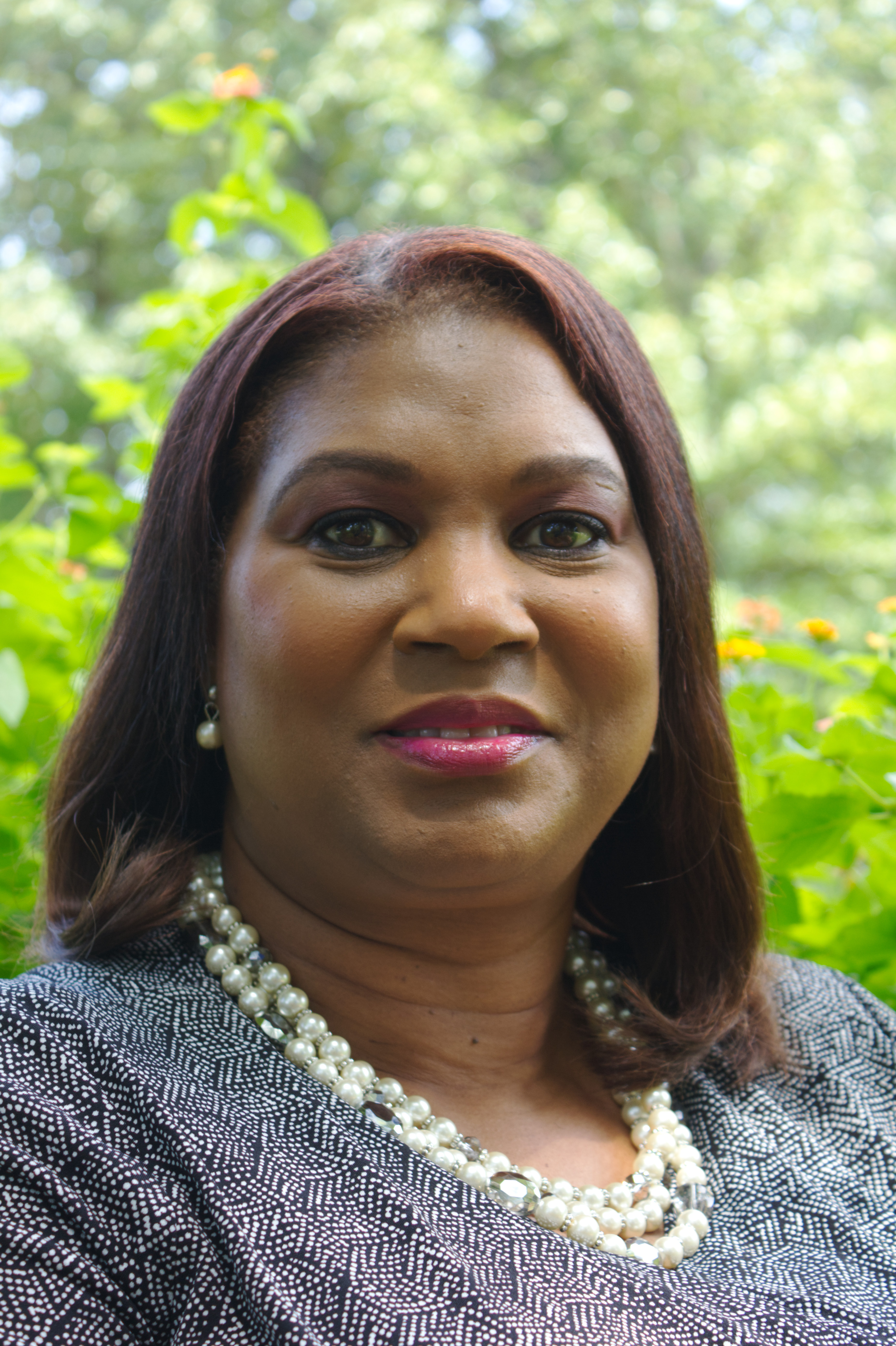 Lynetta West 
Birmingham, Alabama: CBO member- ConnectionHealth
Lynetta is a Certified Community Health Worker who resides in Birmingham, Alabama. Over the past 30 years, she has worked in various positions in Health Care, Administration, Recruitment, Peer Coach and Women's Ministry. Her passion is advocating for women to increase their self -esteem, navigate life challenges and create a cohesive support team