RHE&BJ Affiliates & Staff
Hendrix Erhahon, MHA
Project Manager 
Hendrix Erhahon is the Research support for RHE&BJ. He was educated at California State University, East Bay where he earned a Bachelor's degree in General Biology in 2015, and a Masters in Healthcare Administration in 2017. Hendrix have worked for UCSF since May of 2017, previous working at the Rheumatology and Nephrology clinic at the UCSF medical center, and later on in in the Department of Family Healthcare Nursing. He worked under Dr. Audrey Lyndon in the recently published "Missed Nursing Care During Labor and Birth and Exclusive Breastfeeding During Hospitalization for Childbirth" June 9, 2020, and later with Family Nurse Practitioner program as Clinical onboarding staff and grant support for the RHAPT grant that housed the Rural Health concentration area. He hopes that one day he will be earn his PhD in Nursing so he can play an even more active role in research. He joins our team today very excited to learn, support, and assist the RHE&BJ core team. He looks forward to working with you all.
Linda Franck, PhD, RN, FAAN
Project Consultant
Dr. Franck is a Professor in the Department of Family Health Care Nursing at the UCSF School of Nursing and holds the Jack and Elaine Koehn Endowed Chair in Pediatric Nursing. She has extensive clinical and research experience in maternal, newborn, child and adolescent health care. Her current work focuses on improving patient and family partnered healthcare delivery and research.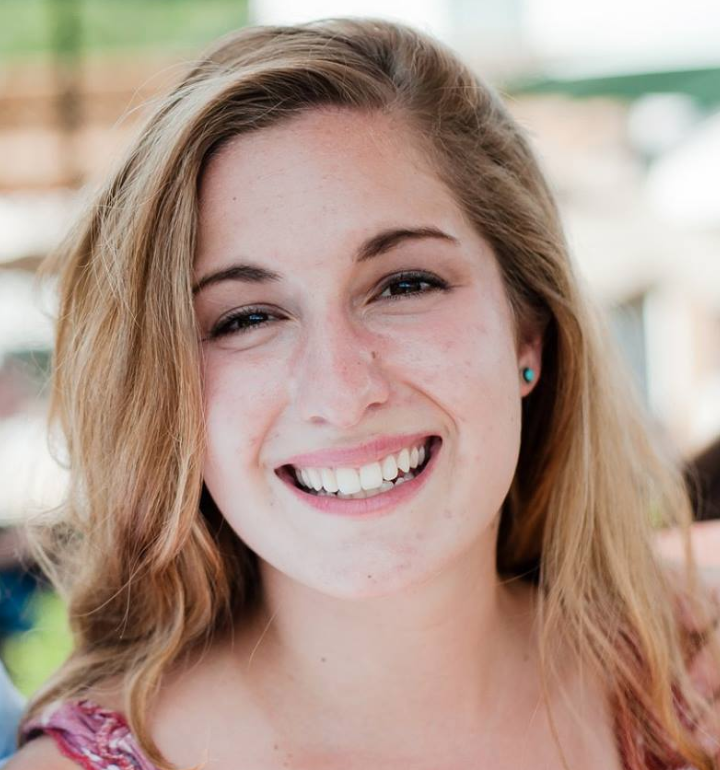 Melina Rapazzini, RN
Graduate Research Assistant
A Bay Area native, Melina worked as a labor and delivery nurse before moving to Zambia to work with a USAID maternal-child health project. After being inspired by the work of incredible Zambian midwives, she began UCSF's Nurse Midwifery/Women's Health Nurse Practitioner program. Melina is a student representative on California Nurse Midwives Health Policy Committee, is on UCSF's student government, and spends time working on curriculum development and reform.